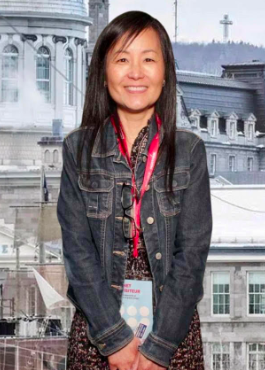 Claudine Roy
Business development
With more than 20 years of experience in business development (both B2B and B2C), Claudine is always aware of the best business opportunities for her clients.
Not only can she help you find the best growing strategy for your shop but she can help you find your future gourmet experience!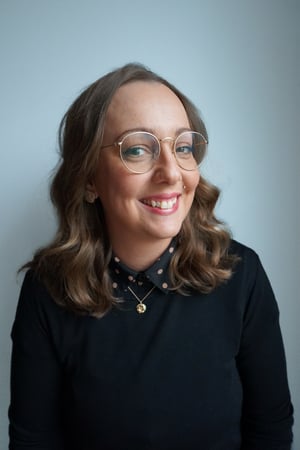 Pascale Bourque
Business development - Quebec
Pascale works at Tuango for the region of Quebec City specifically and its surrounding areas.
''I use Tuango myself a lot because it's always beautiful discoveries but also to ensure the quality of the services and above all to contribute to the success of my business partners who for some of them have become friends over time!''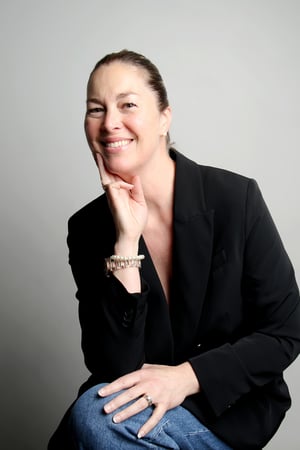 Julie Sévigny
Business development
At Tuango, our reps are passionate people and Julie is most definitely proof of that.
Working with us since 2013 as an adviser with a speciality in digital marketing, always looking for the next activities and outgoings, she know how to imagine a publicity campaign with just the right angle to help you achieve your objectives.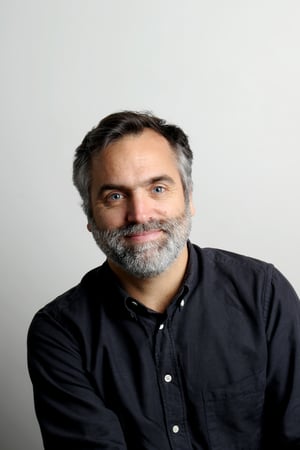 Mathieu Billy
Business development - Hotels
Mathieu is the representative specialized in lodging. He knows the market like the back of his hand and has been working with Tuango for 9 years.
You need advice for your establishment, call him!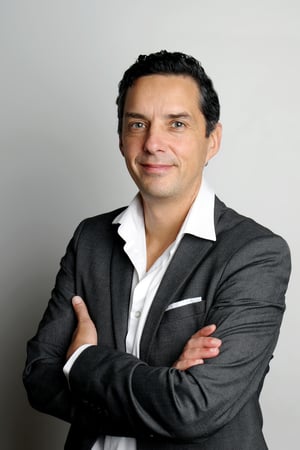 Patrice Allemand
Business development
With Tuango for 9 years now, Patrice has more than 18 years of experience in business development.
A real expert in his field (and petanque!) he'll help you evaluate the best possible course of action for your business.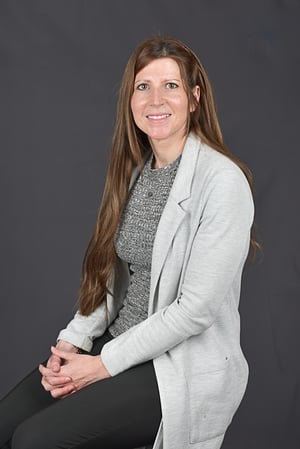 Marie-Ève Gélinas
Business development
For the last 11 years at Tuango, Marie-Ève has been searching for the best possible sales angle for her merchants, day after day. She loves to discuss with them to find solutions adapted to their realities. Both a sales and marketing specialist, don't hesitate to contact her today.
A complete team working to your success
The Finance Department is there to lighten your load by managing the entire campaign and the payments. You have questions about payments, taxes, or how an offer works? We've got answers.
The Prod Department works for you by redacting the offer, adding the images before launching and then making sure the entire offer is set up for success. By having an account manager assigned to your offer, it becomes easier to discuss details one-on-one.
The Marketing Department manages Tuango's branding but also yours. It is primordial to know to whom we can present your offer for a maximum ROI. We are the leaders on the market because we know our clients and what they like.
The Customer Service Team is made of some of the most friendly and amicable people you might have ever met. A client having questions is one of the most normal expectations and we are always happy to answer them. By putting the client at the center of our strategy, we are making sure that every client gets the best possible service and that is why we make sure every one has a quick and happy experience. Because our client, is also your future client.
The IT Team helps us all. What would an e-commerce website be without its an ultra specialized IT team? They are implicated on our day-to-day but also develop new technologies to help your business grow.