Our vision
To allow all Quebecers to enjoy unique experiences!
We aspire to achieve it by broadcasting promotional offers specifically designed to meet the expectations of local consumers and businesses.
Tuango is a business who is proud of its values : trust, respect, friendship, commitment and entrepreneurship.
If you recognize yourself in these terms, we want to meet you!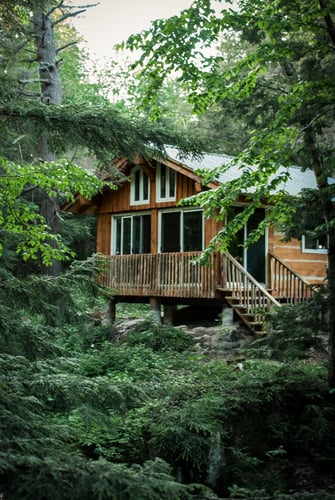 Our clientele
Our customers are thirsty for experiences, activities and new adventures! They are always looking for new businesses to discover and we are happy to introduce them to you!
We "pamper" our customers and make it a priority to always offer them a great experience. These customers will become your customers too and it is therefore in our common interest to serve them as well as possible!
Distribution of our subscribers
We have subscribers all around Quebec. Because a subscriber from Saguenay doesn't want to visit Gatineau every day, we offer to our users a newsletter that is specific to their location. Therefore, you can be sure that people invited to discover your business are real potential clients who will return if their experience was a positive one.