Promote on Tuango

Real advantages. Real results.
Tuango is a renowned Quebec-based company specializing in exclusive offers in various sectors, including lodging, gastronomy, leisure activities, and more. Founded in 2010, Tuango is dedicated to providing unique experiences to its customers while offering innovative solutions to local businesses.

Thanks to its unique formula, Tuango allows you to carry out marketing campaigns that produce real results!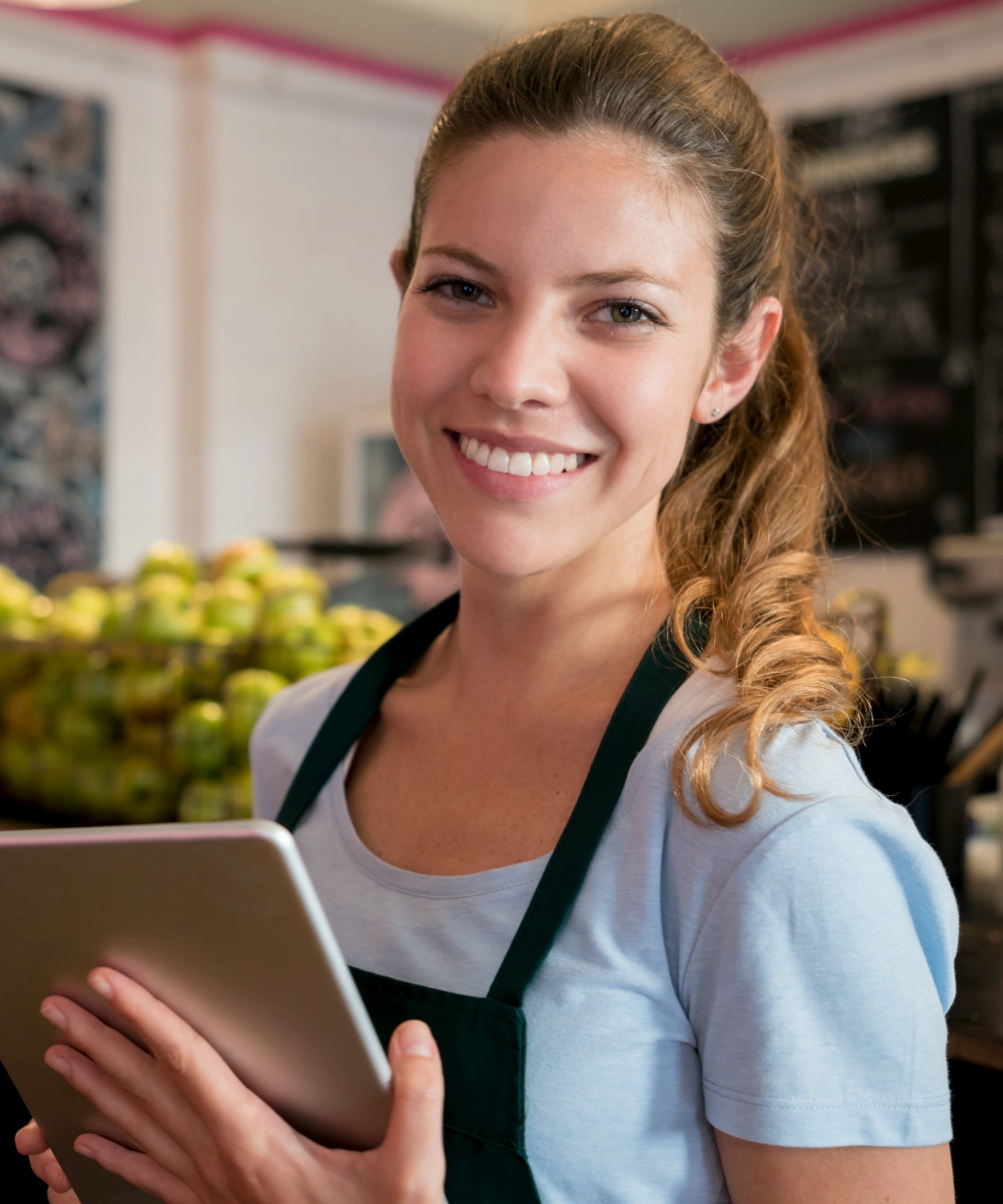 Close to 1 000
The number of businesses who put their trust in us every year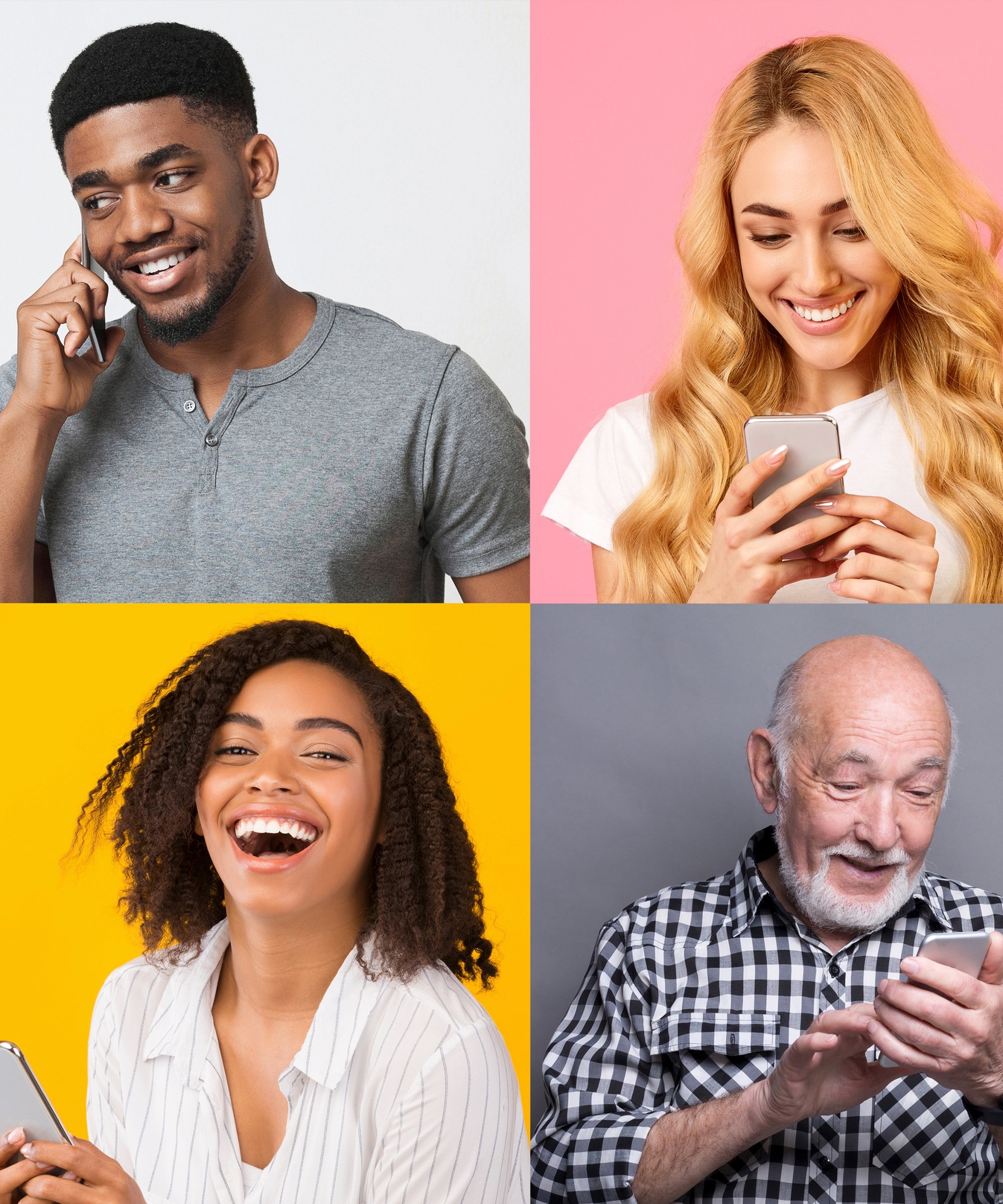 1 million
The number of email subscribers in Quebec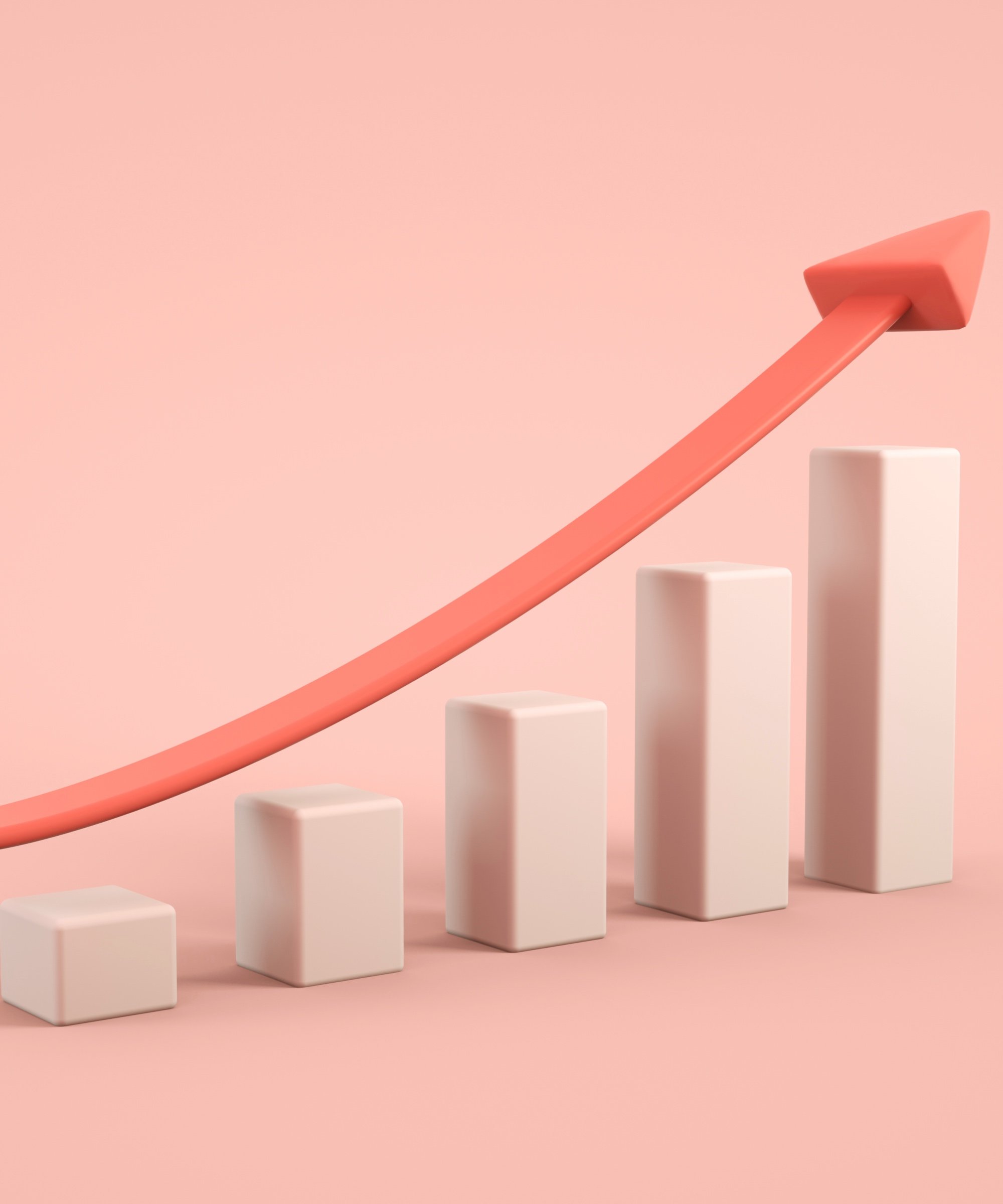 225 millions
The number of dollars received by our merchants and invested in Quebec's local economy