Our vision
To allow all Quebecers to enjoy unique experiences.
We aspire to achieve it by broadcasting promotional offers specifically designed to meet the expectations of local consumers and businesses.
Tuango is a business who is proud of its values : trust, respect, friendship, commitment and entrepreneurship. If you recognize yourself in these terms, we want to meet you!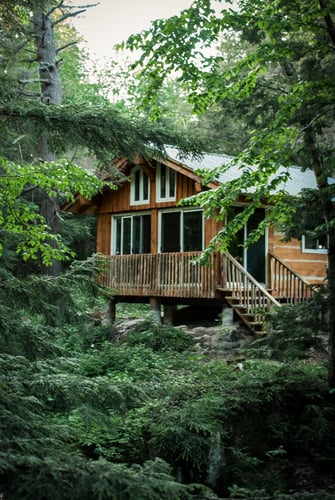 Our clientele
We take care of our clientele. It is crucial for Tuango to maintain a good relationship with every customer and to always offer them a successful experience. It is the reason why our members trust us.
Doing business with Tuango is the equivalent of being introduced by a friend.
Moreover, our customers are seeking new adventures, new restaurants, new businesses to discover. It is our pleasure to introduce them to your business!
Distribution of our subscribers
We have subscribers all around Quebec. Because a subscriber from Saguenay doesn't want to visit Gatineau every day, we offer to our users a newsletter that is specific to their location. Therefore, you can be sure that people invited to discover your business are real potential clients who will return if their experience was a positive one.